For application of the inkjet flatbed printer, pls click it as below
There is huge market for ink-jet flatbed multi-function printer, here I list it simply.
---
1. Personalized gift market: there is 9.8 billion for gift market, which is being a popular fashion. Printing your own photos or favorite pictures, icons, and texts on your gifts, you can get rid of the stereotyped faces of your gifts, and it is better to reflect the value of gifts and make your unique gifts.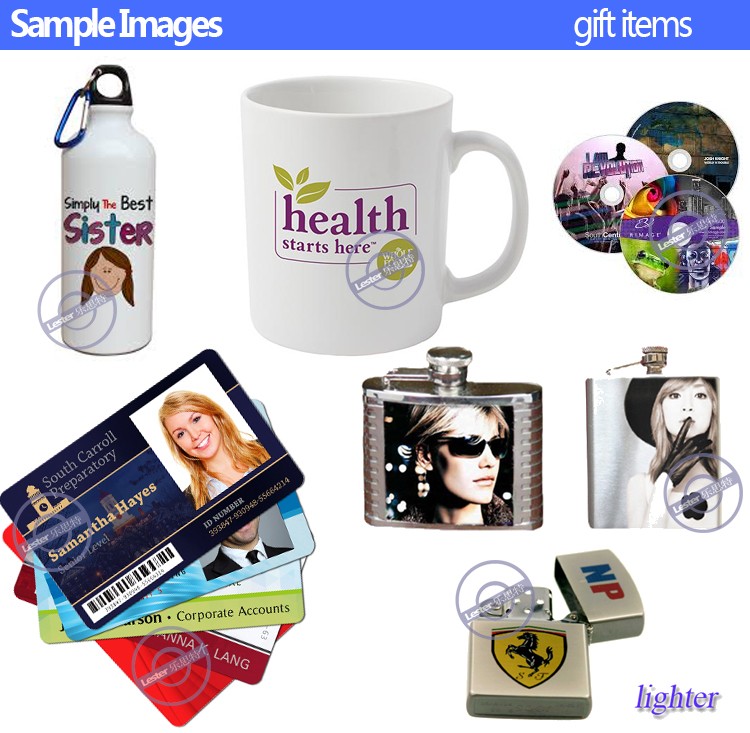 ---
2. Home decoration and furniture market:there is  tens of billions for the domestic home decoration market,and the personal decoration of the family is also quietly popular. According to their favorite home style, users can print their favorite photos or images on decorative paintings, tiles, furniture, and floors, decorate their homes with their favorite styles, and create their own personal space.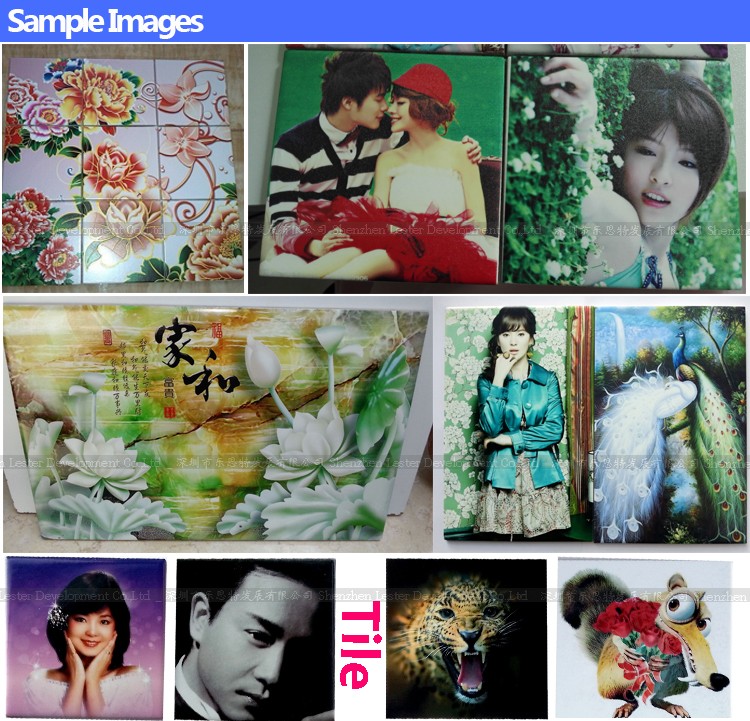 ---
3. Personalized product market : Now popular mobile phone and digital product market, most of whose users is a young and fashionable group,printing their own logo is the best embodiment of personality. Some portable items such as make-up mirrors, lighters, wallets, and backpacks are also good ways for these users to express their personalities.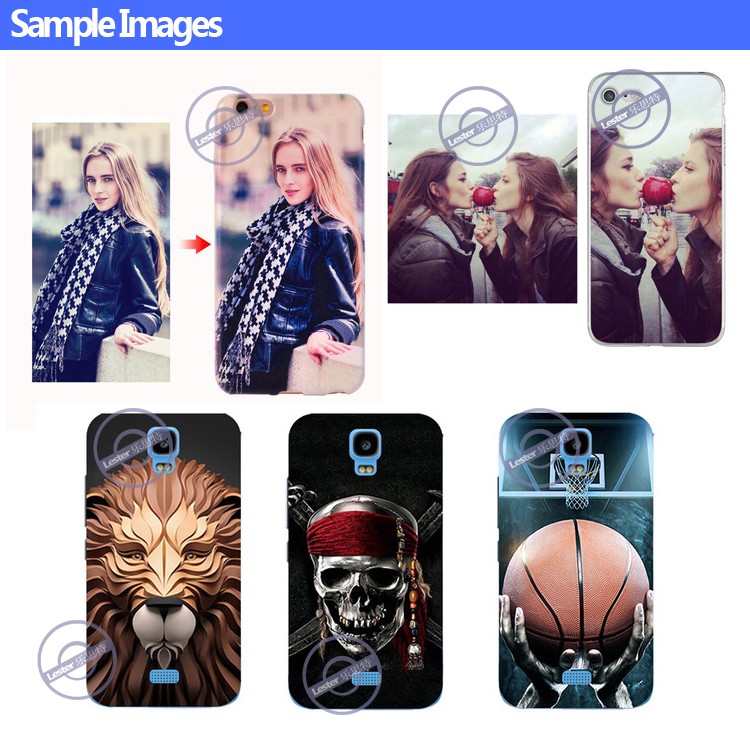 ---
4. Personalized video consumer goods market: With the rapid development of digital imaging,it is no longer limited to printing their photos on photo paper.Digital Printing System can print any image on crystal, glass, acrylic, metal, ceramic, canvas, etc. It brings different feeling for people by printing different goods.it is available for people to print their own photos on different materials, enriching the forms and effects of the photos.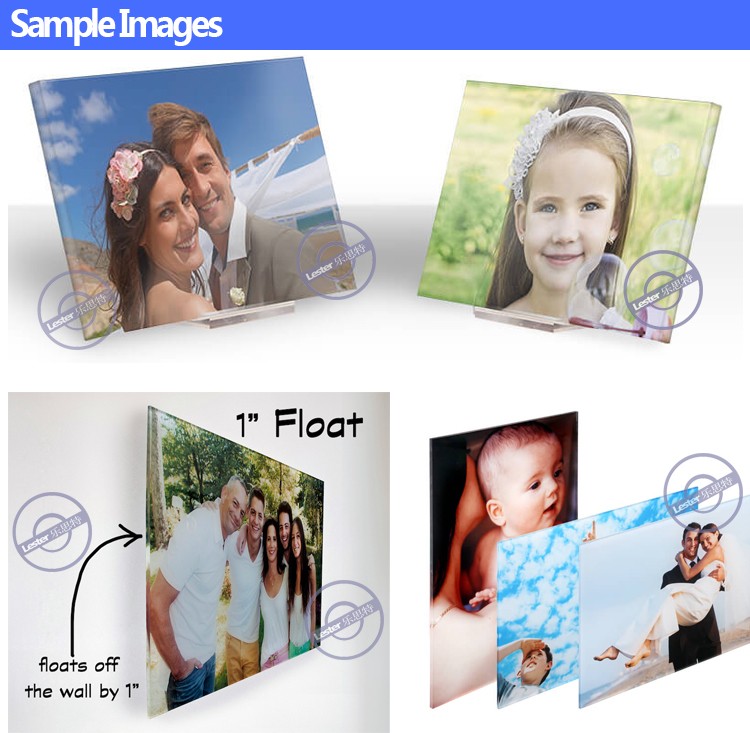 Any more about it , I will share with you in next blog