Let's go on the topic application of the flatbed printer. Here I list simply as well.
Besides the personalized gift market , home decoration and furniture market,personalized product market and personalized video consumer goods market,there are more appplication of the flatbed printer machine.
---
5. movies, games, animation, pop culture products and their accessories market: With the popular trend,digital inkjet printer machine can print the current popularity of some movies, animation, HIP-HOP and other pictures or popular elements on some unfinished goods .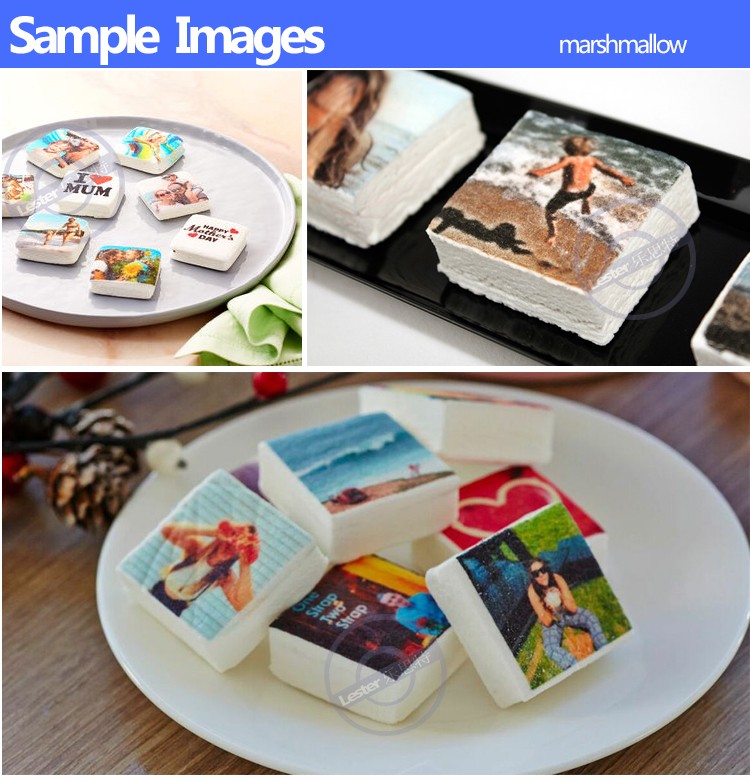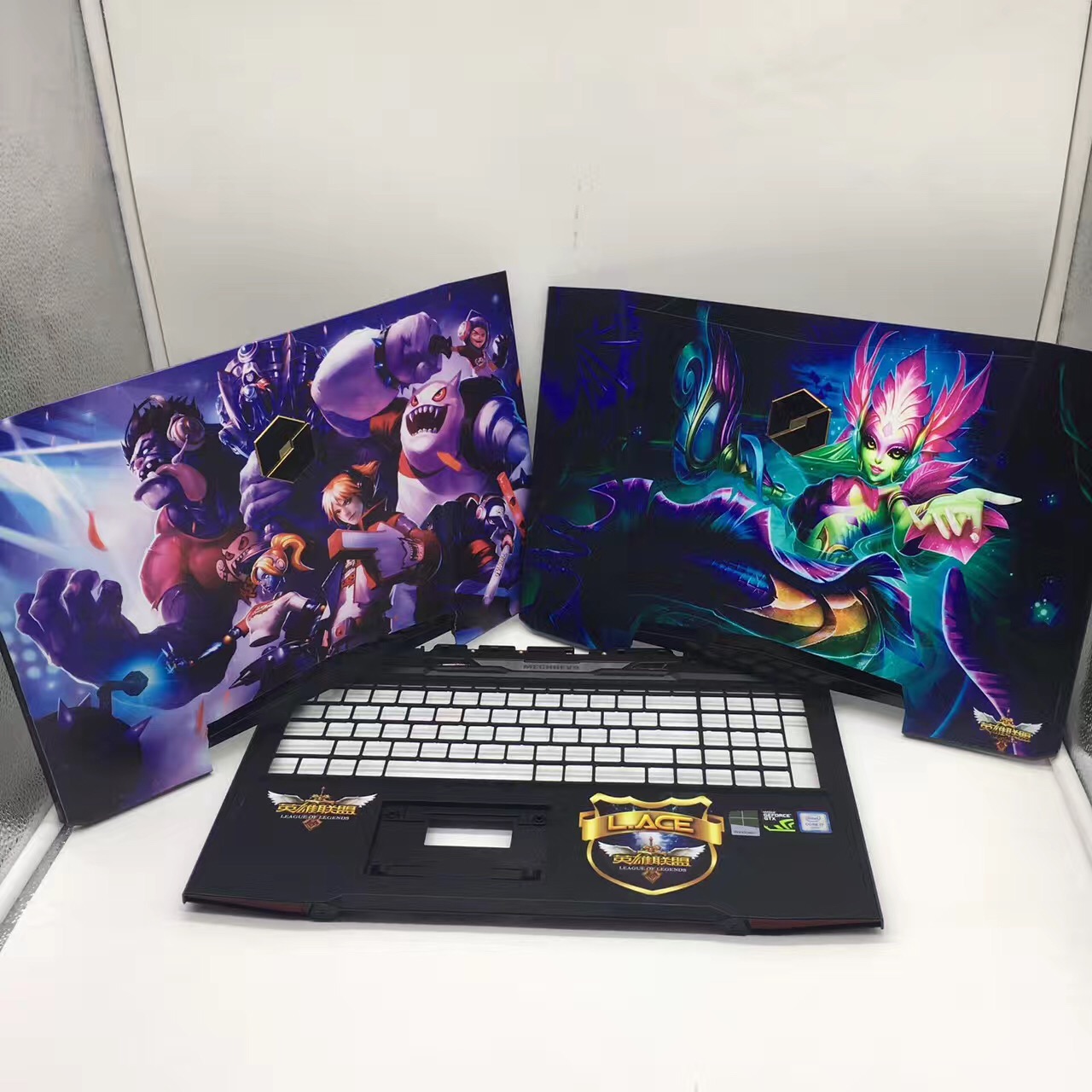 ---
6. Advertising and signage market: flatbed printer is also for high quality, high prices, small and medium-sized advertising and signage production, such as different kinds of metal membership cards, time cards, badges, listings, licensing and other full-color printing.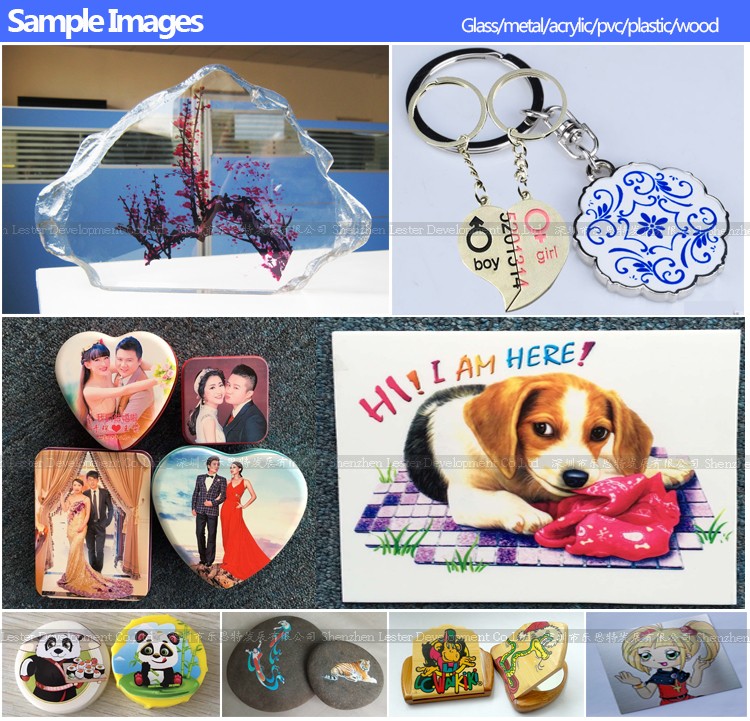 ---
7. Professional sample printing: NO need mould, some materials can be used repeatedly, which will bring low cost,computer direct typesetting, modification, production, simple operation, high efficiency, significantly reduce costs.
---
8. Professional high-quality small batch printing: inkjet printing,it doesn't need plate film,transfer and film, but brings high image quality and ccurate color positioning. Besides,printable materials is rich.