Time:2018-06-06 【Original】
It is said DO ONE THING AT A TIME, AND DO WELL, which is very wise.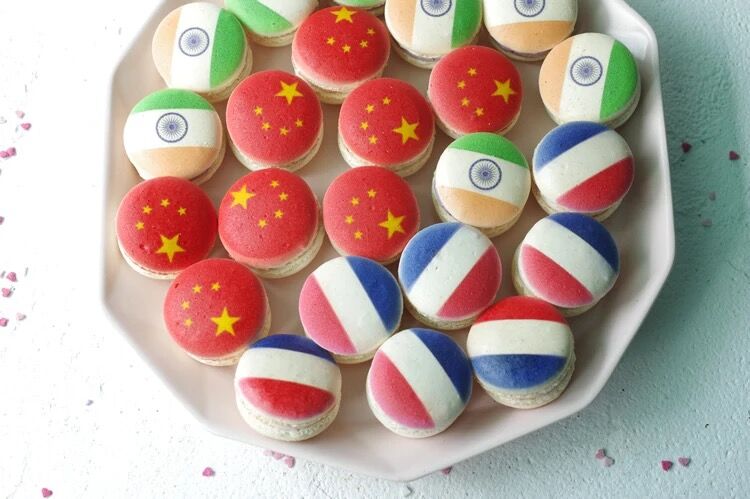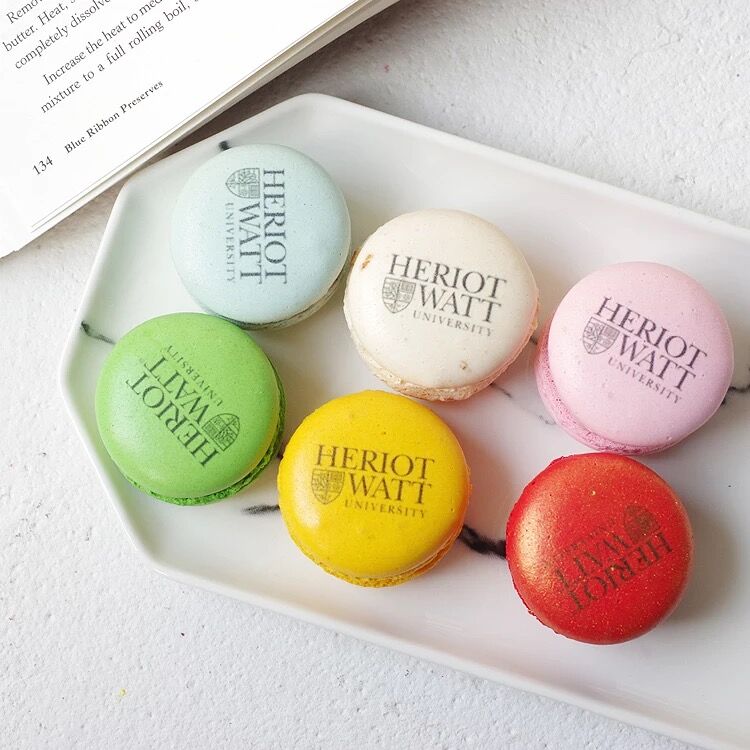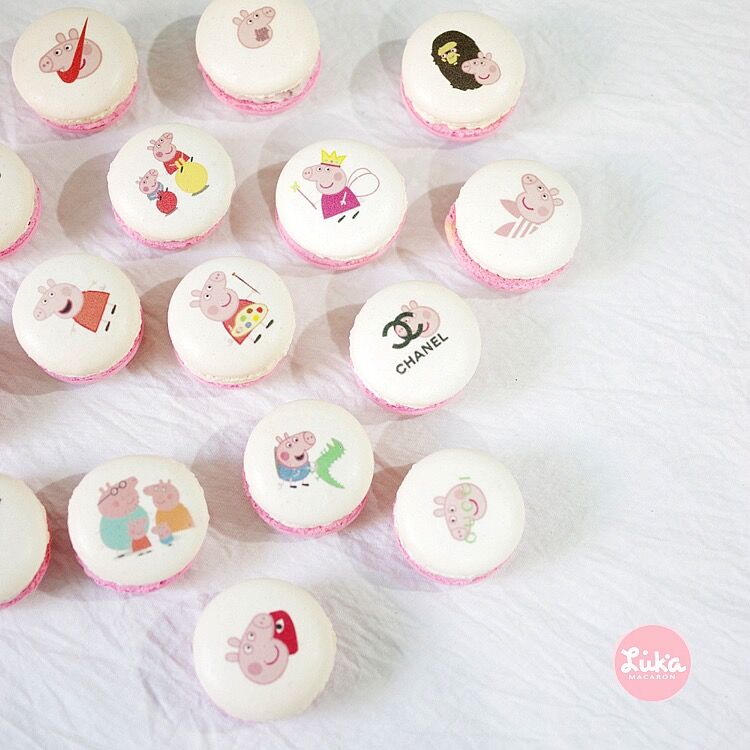 Edward from Uae shared with me again about his macarons printing,printing color is very nice.Now he do it as arting,arting on food.
Macarons ware printed by macaron Printer with edible ink, which was done by many many food printer users, but Edward do it by different packing and different printing model,like ink limit,image culture,shape and so on.
Insist on yourself;never imitate.Every great man is unique.Just do it , Edward, go on arting your life.
Are you looking for the right macaron printer ? We are the macaron printer manufacturer in Shenzhen,China.