You are unique in the world, you need unique amazing things in the important moment of your life.
e.g. customize your birthday cake or wedding cake.
For customizing your birthday and wedding cake , only need one cake printer machine now.
Any image can be printed by the cake printer with edible ink.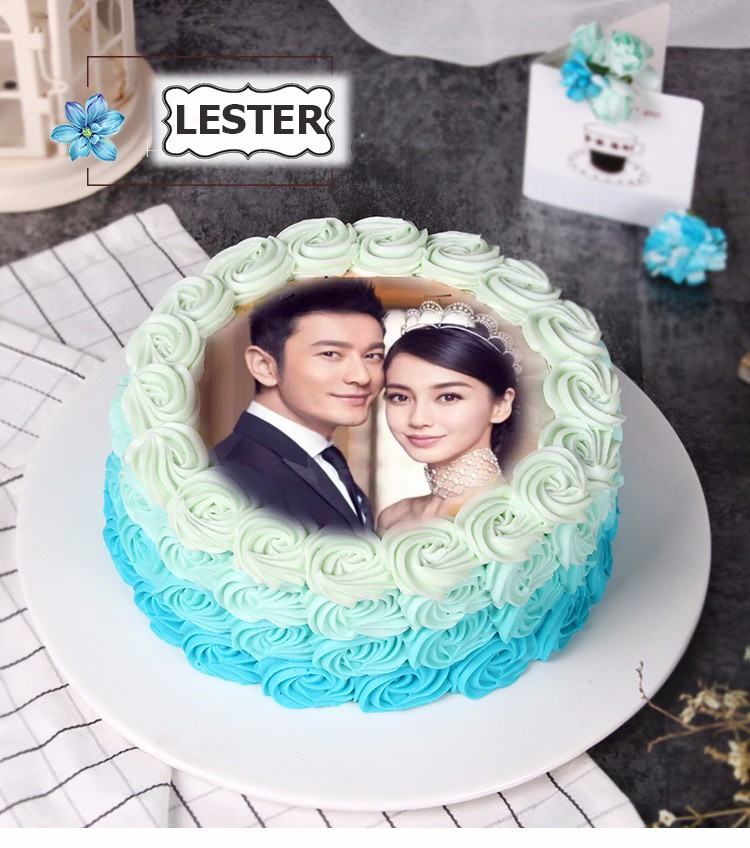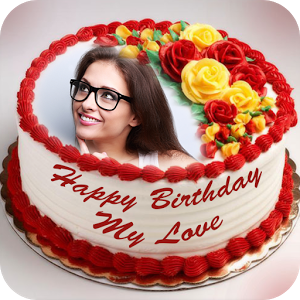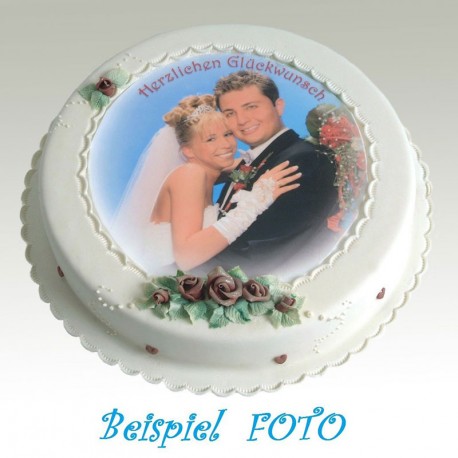 Are you interested in to customize your unique cake or special gifts ? Only need one printer machine.
Cake printing video     https://youtu.be/7sYcq8fejV4