Glass phone case printing sample for USA Client
Here is the Glass phone case printing sample video by Glass phone case printer
Here is the Glass phone case printing sample image by Glass phone case printer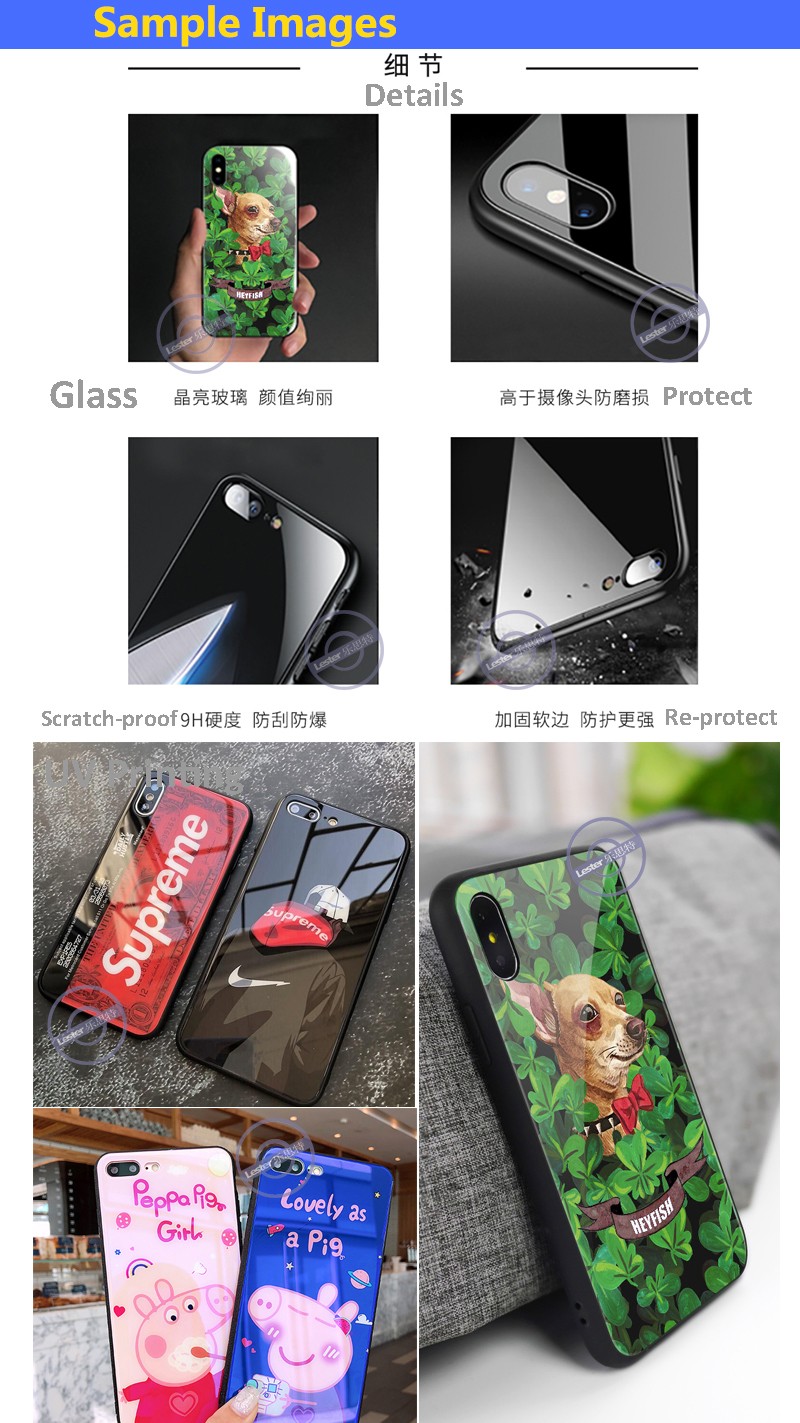 Phone case printer is the UV printer for phone case printing. No need coating before printing by the phone case printer and dry at once.
Are you interested in such a phone case printer ?
Showed by the image,high light phone case was printed by UV Glass Phone Case Printer. It is the same printing idea as glass printing. It print on the glass or pvc phone case at on the other side with color CMYK ink printing firstly and then white ink printing, By which , you will see so high light phone case printing. It is different from traditional printing that first white ink printing and later cmyk ink printing.