The 32 qualified teams, allocated in four pots based on their FIFA ranking, were drawn into eight groups of four teams each. Hosts Russia was automatically the top seed in Group A.
Group A
---
Egypt丨When you say Pharaohs, the world must get up and listen
Mohamed Salah, the Premier League's top player this season. The former Roma star went from a pretty well-known player to a household name with his amazing performances for Liverpool this season, scoring over 40 goals and guiding the team to the Champions League final.
Russia 丨 Play with an open heart.
Saudi Arabia 丨 Desert Knights
Group B
---
Uruguay丨The sun shines in Russia, the sky is all light blue.
Portugal丨The past is glory, the present is history.
It's Cristiano Ronaldo. The superstar striker may be 33 years old but he hasn't lost a step. His unbelievable physical form means he's just as good now, if not better, than in the past.
He's still fast, brilliant with the ball at his feet and absolutely clinical inside the box. He, as always, will be counted on big time to be the man in attack
Iran丨80 million people , 1 nation , 1 heart beat
Morocco 丨 The atlas lions, pride of Morocco
Group C
---
Spain 丨Together we are invincible
France丨Your strength, our passion! Come on Les Bleus!
It's a tie between goalkeeper Hugo Lloris and in-form striker Antoine Griezmann. Lloris is one of the world's greatest goalkeepers, while Griezmann has been sensational this season and will be linked to some major clubs in the summer.
Having a player like each on opposite ends of the field makes France a top contender.
Australia 丨Be brave, be bold, socceroos in green and gold
Denmark丨Together we make history
PeruWe are back! 30 Million Peruvian are travelling here
Group D
---
Argentina丨Together for a dream
Lionel Messi. He's the top scorer in national team history and is well on his way to cementing his legacy as the best player the world has ever seen.
Some feel he needs a World Cup to validate that status, but there's no doubt this team goes as Messi does.
Croatia丨Small country, big dreams
Iceland 丨Let's make our dream come true
Nigeria丨The wings of African pride
Group E
---
Brazil —— More than 5 stars, 200 million hearts
Neymar. He's one of the top five players on the planet, but how healthy will he be? He missed nearly half of the season with Paris Saint-Germain after picking up a foot fracture and has been recovering ever since.
He's expected to be ready to go, but if he isn't 100 percent, it's tough envisioning this team being good enough to win. The pieces around him are great, but with Neymar playing well this may be the best team in the world.
Costa Rica丨There is no impossible when a whole country plays
Serbia丨One team, one dream – Serbia!
Switzerland丨Four languages, one nation
Group F
---
Germany丨Let's write history together
Goalkeeper Manuel Neuer of Bayern Munich, who missed most of the league season with an injury, but is expected to play in the tournament.
He's one of the world's greatest goalkeepers, but even if he can't go, the Germans will be fine. That's because backup Marc-André ter Stegen is also one of the world's top goalkeepers, starring for Barcelona.
Korea丨Tigers of Asia, conquer the world
Mexico丨Made in Mexico, made for victory
Sweden丨Together for Sweden!
Group G
---
England 丨 Send us victorious
Harry Kane. The Tottenham man bursted onto the scene in 2014-15 with 31 goals, and it was no fluke. He had 28 the following year, then 35 and finished this past season with 41 goals in 48 appearances.
He's already got 12 goals for the national team and has turned into a clinical, brilliant forward who is as good in the air as he is with his feet.
Belgium丨 Red Devils on a mission
Panama 丨Panama the force of two seas
Tunisia丨Russia here comes the eagles hand in hand players and fans
Group H
---
Columbia丨 Here goes 1 dream, 3 colors and 50 million hearts
James Rodriguez. The Bayern star burst onto the scene at the 2014 World Cup and is now known as one of the better attacking midfielders in Europe.
He's great at free kicks, has a nice shot and fine vision to set up his teammates. He's the heart of this team's attack, and the team will only go as far as he can take them.
Janpan丨Fighting Now Samurai Blue!
Poland丨Go Poland!
Senegal丨Impossible is not Senegalese
Hope it helps you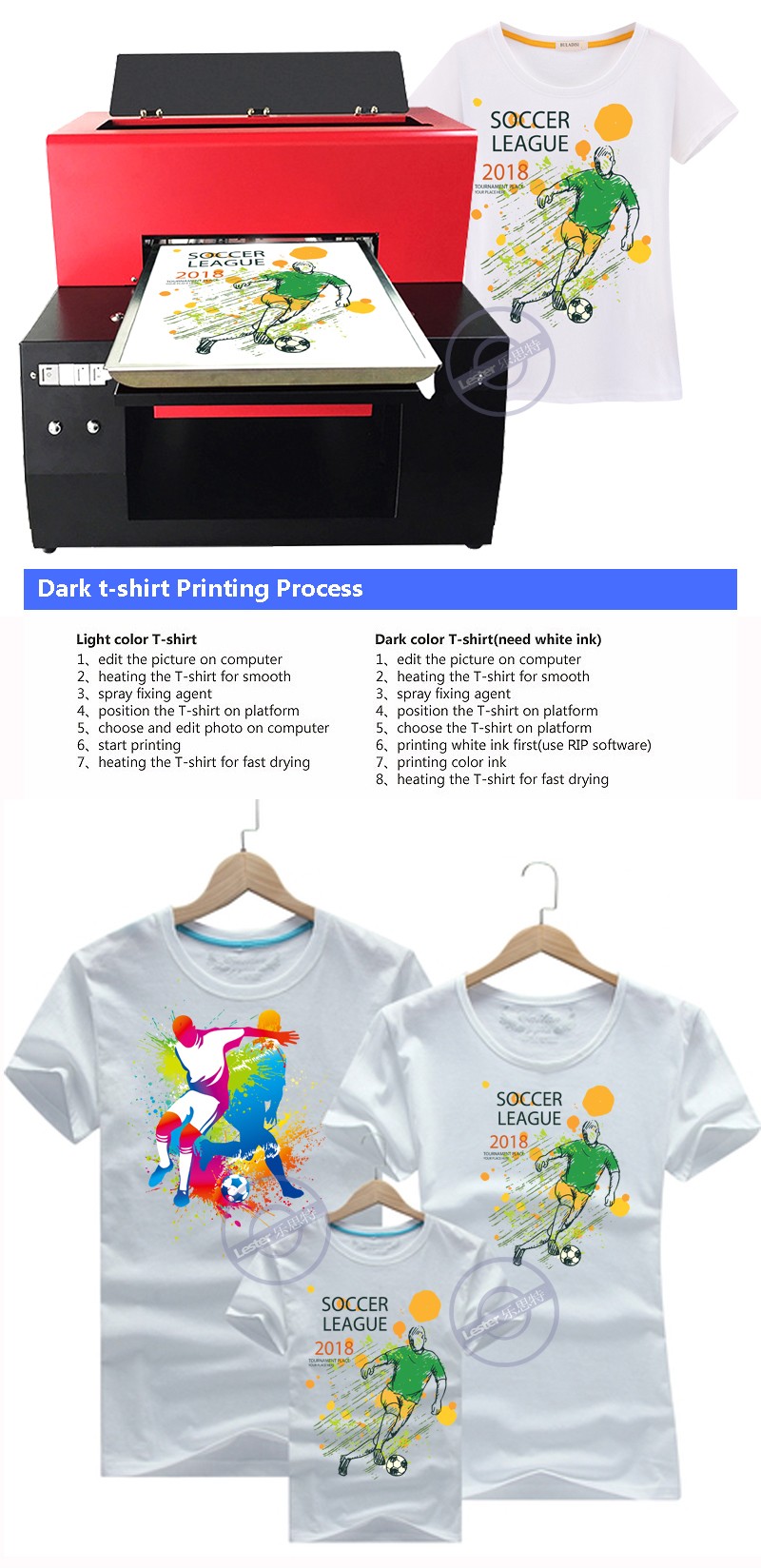 Now, it is time for us.We are the manufacturer for producing ink-jet flatbed textile printer,also named t-shirt printer,which print image/logo/design onto soccer uniform and  soccer socks. We have ports goods printer,Soccer socks printer,soccer uniform printer and football logo printer.
Soccer socks and occer uniform can be printed by textile ink with textile ink. textile ink color are C M Y K White
The most important points are that
1. print directly onto your cloth
2. printing color is colorful
3. printed t-shirts will not fade from color even washed by washing machine
4. printed t-shirt designed by you is unquie.
Our textile printer is ink-jet flatbed printer,which print design/photo/image directly onto sports goods/Soccer socks/occer uniform and football.
Sports goods printer is a high-tech free-plate full-color digital printing machine.it is not subject to any material restrictions,you print on can T-shirts,,glass, plates, various signs,crystal,PVC,acrylic,Metal,plastic,stone,leather and so on by any image at the same time by different ink . Printed goods are close to the original images to the maximum extent,no need to make a printing plate, color beautiful and rich,wear-resistant, anti-ultraviolet.