Team building refers to a series of structural optimization and team incentives such as team incentives to maximize team performance and output. EMBA, MBA and other common management education all pay attention to team building.
So today,we strated our team building from our production department,marking department,R&D deparment.We LESTER will be always seriving you heart and soul.
Our products are food printer,flatbed UV pritner,textile printer,laser marking machine ect  for customizing your logo.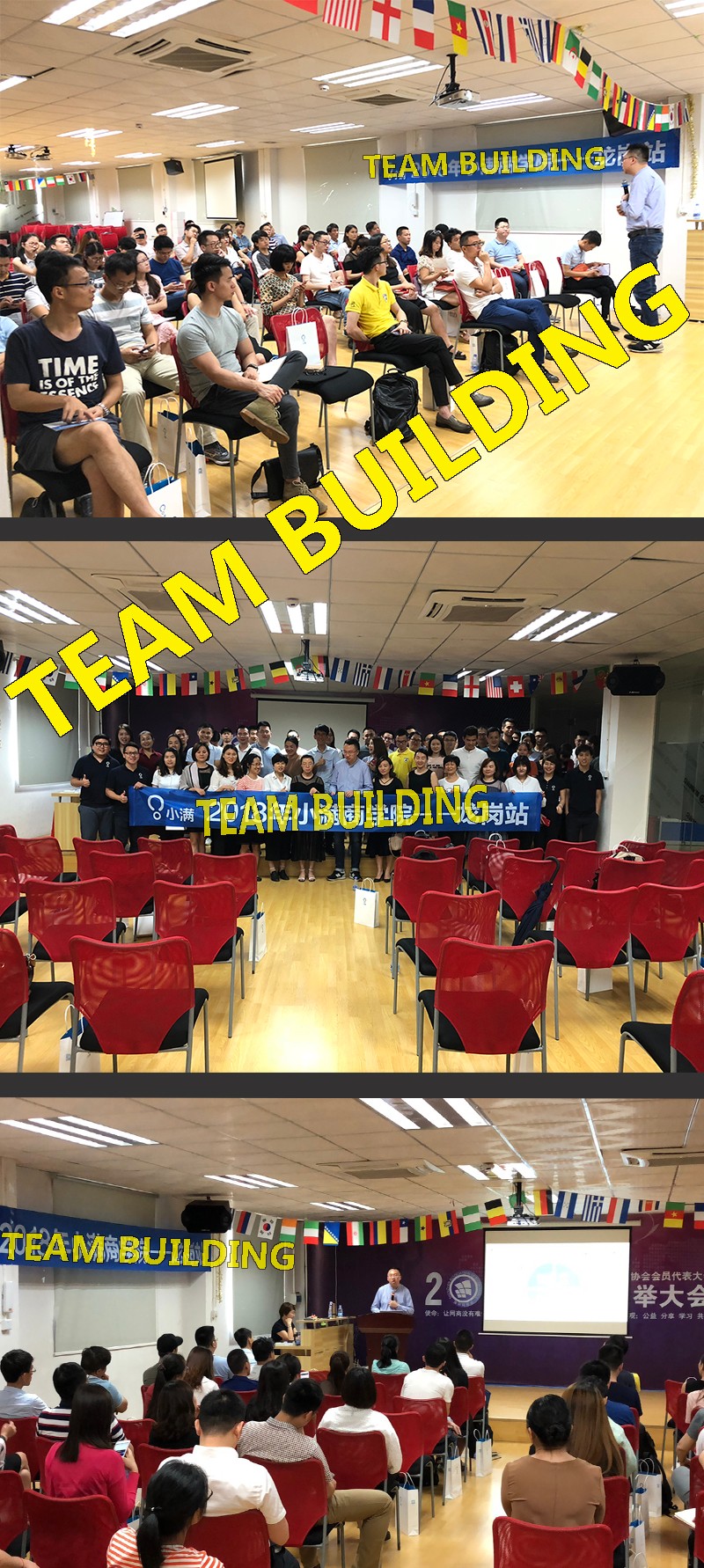 Team building is mainly carried out in the form of self-administered groups. Each group consists of a group of employees and is responsible for a complete work process or part of the work. Working team members work together to improve their operations or products, plan and control their work and handle day-to-day issues. They can even participate in the company's broader issues.
Team building should be an effective communication process. In this process, participants and facilitators will promote mutual trust and openness to each other and are willing to explore the core issues affecting the work team's outstanding role.