Time:2018-06-05 【Original】
In April, 2018, our client from UK bought our hot A3 small UV printing machine for gift items printing.
When got the machine after 20 days' sea shipping,out technicial guided him to use the UV printer.
Finnally, he knew the uv printer well for printing different gift items, like pvc, metal,photo,key rings,pen,phone case,usb and so on.
It is said sharing your happiness is much better than enjoying your happiness by your own, so share to you here.
These are the printed sample by UV printing machine.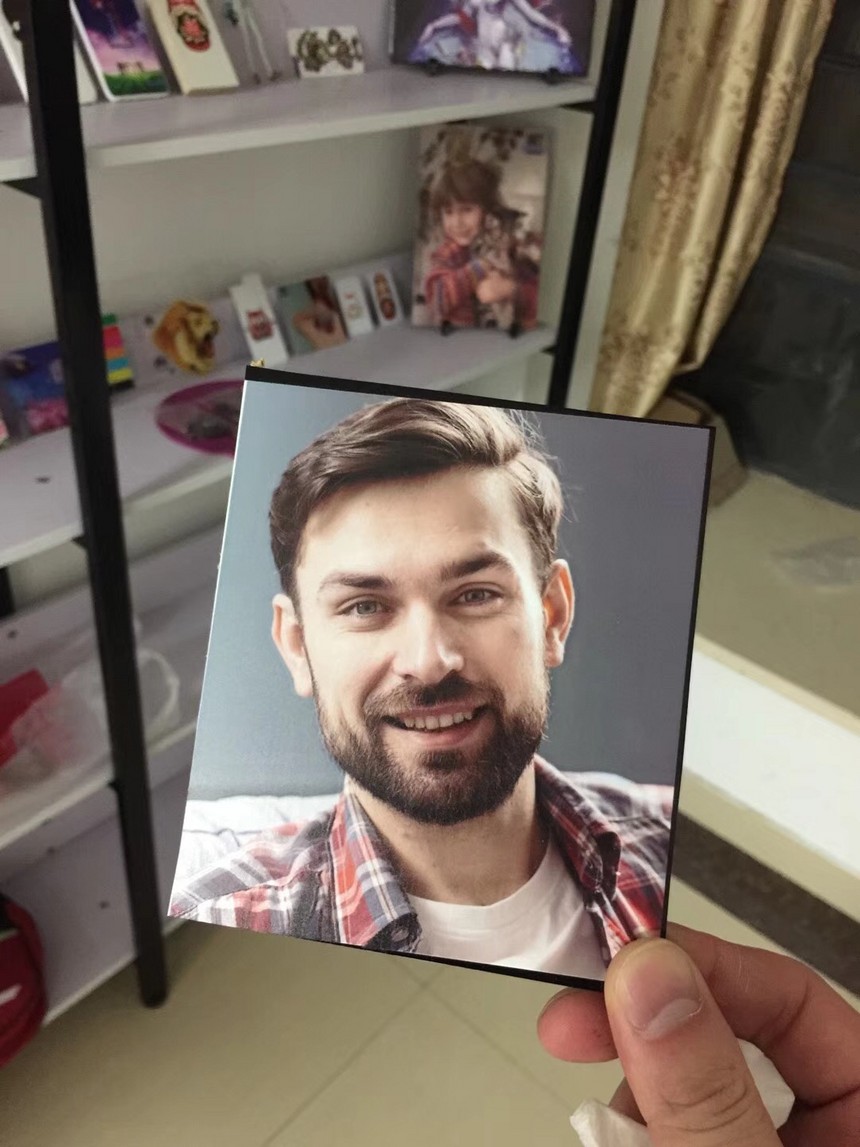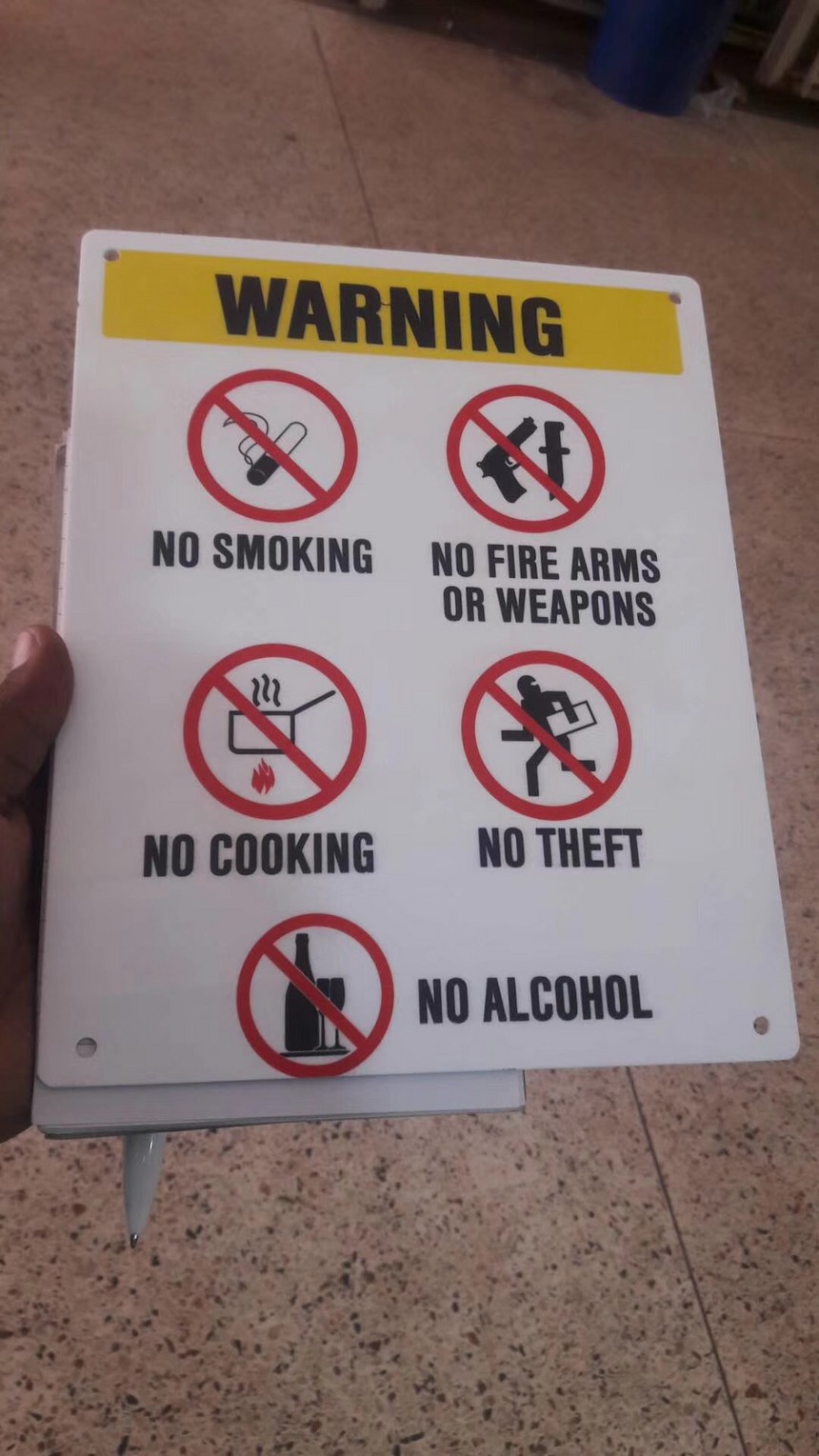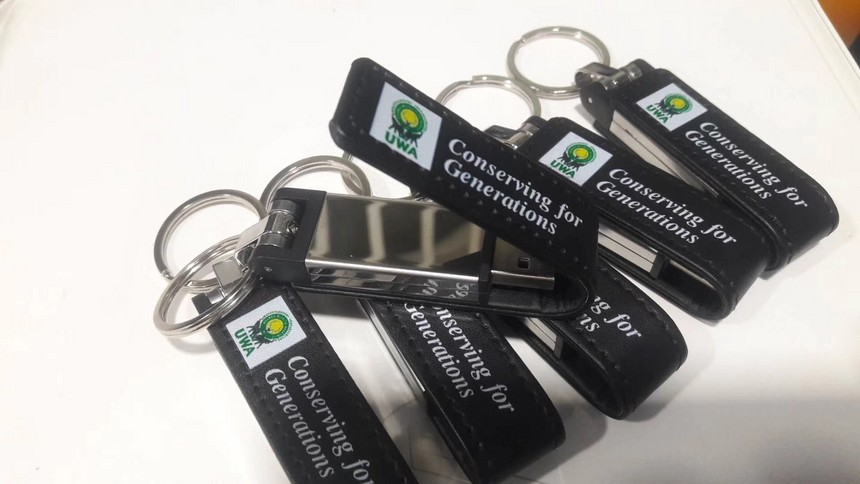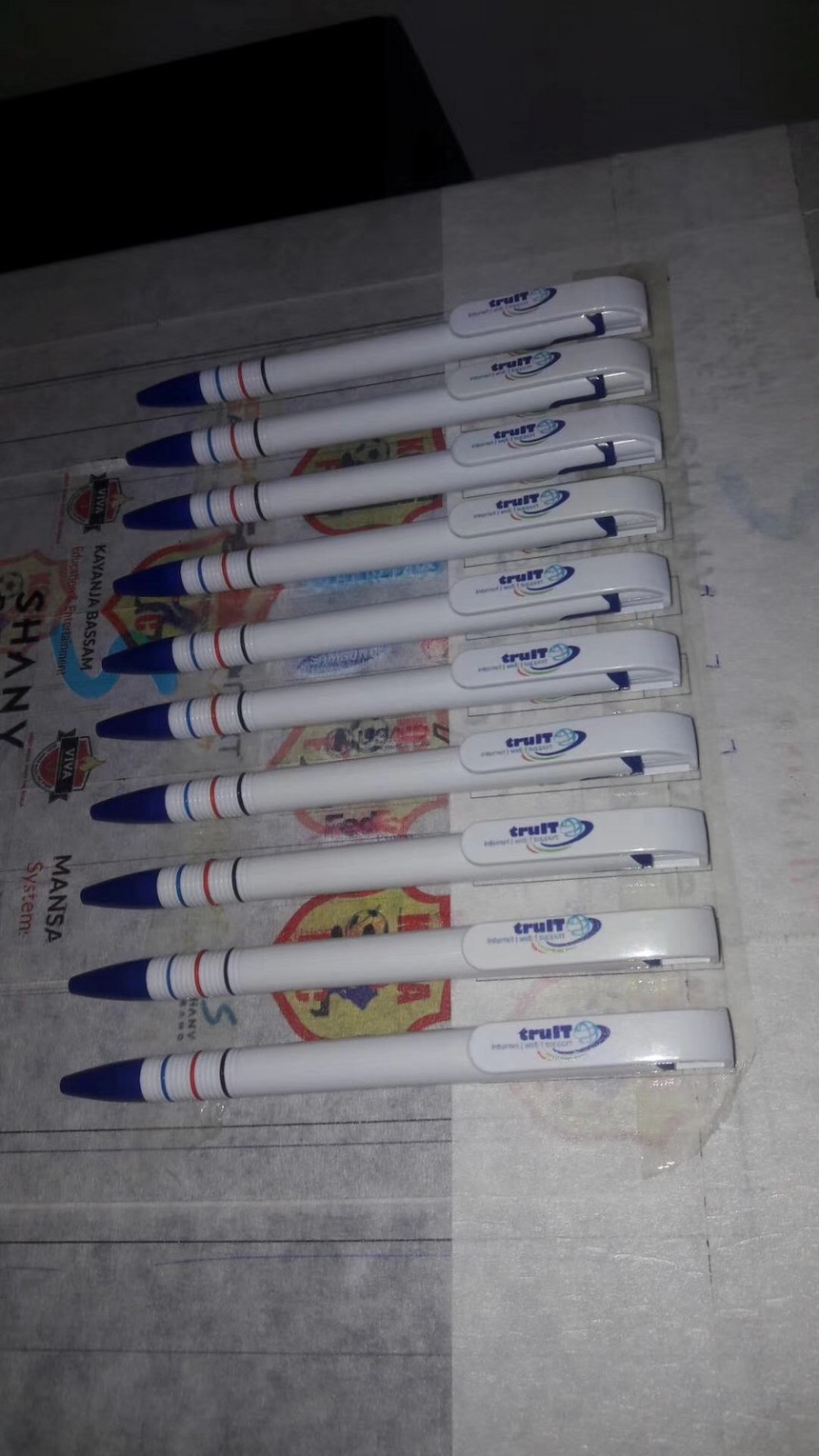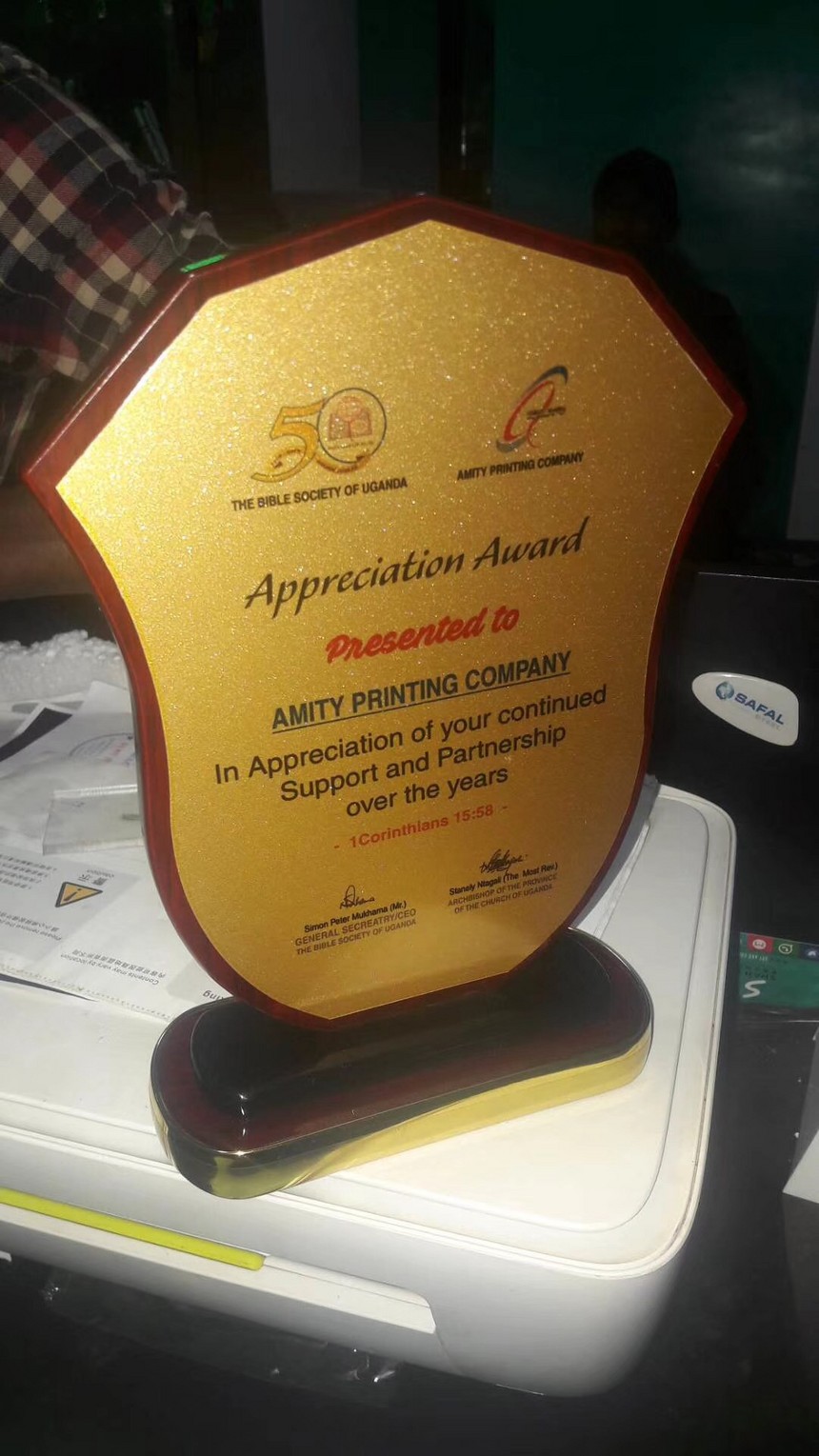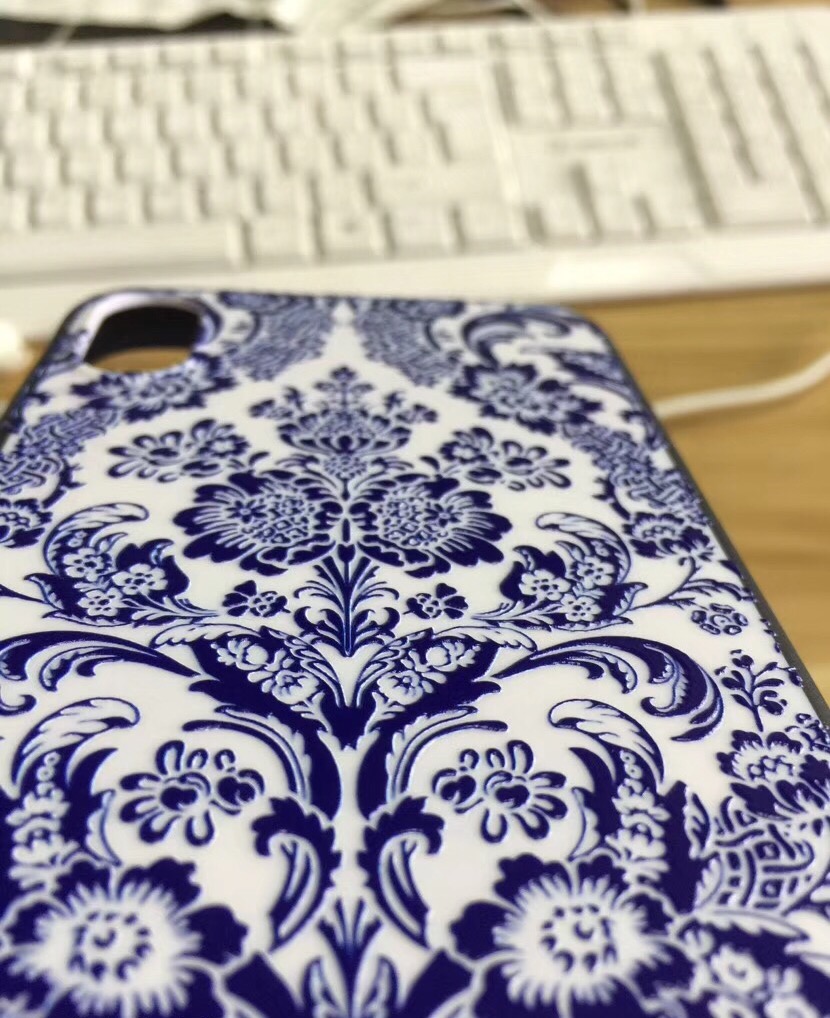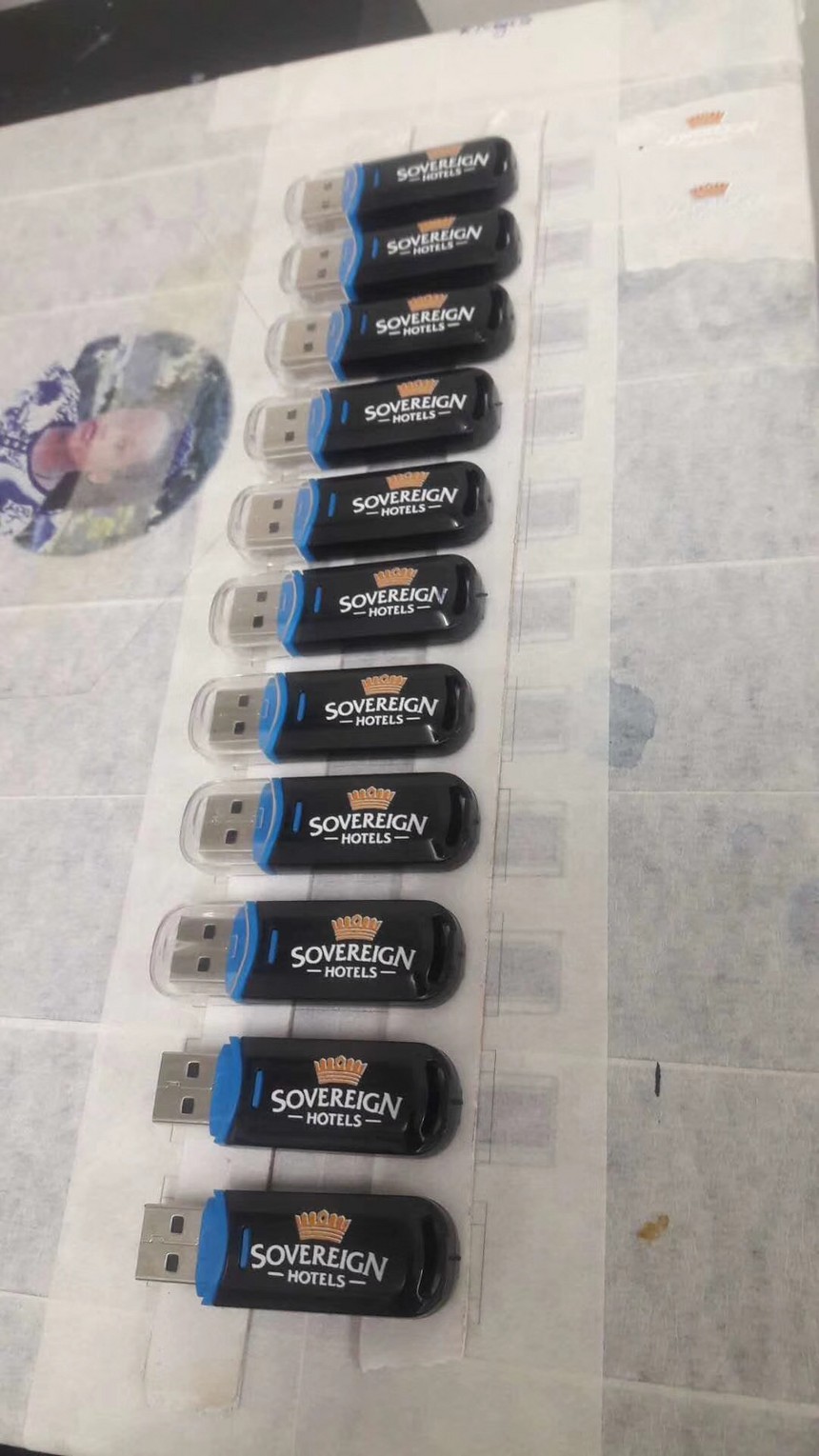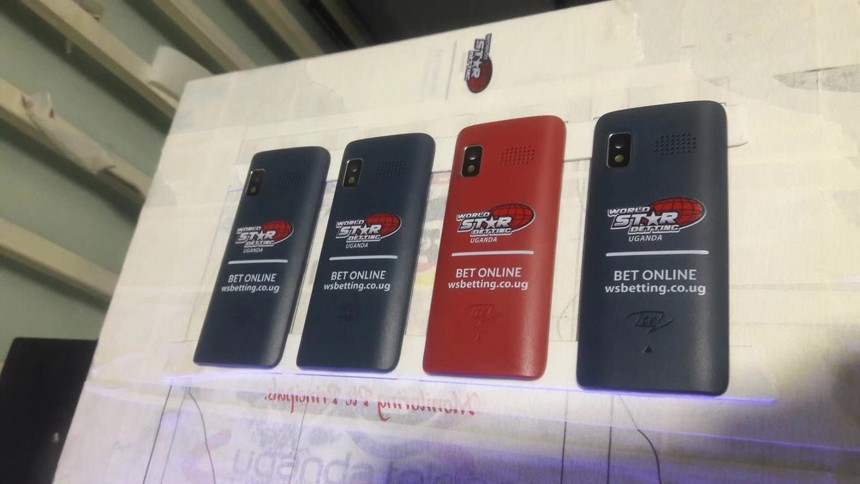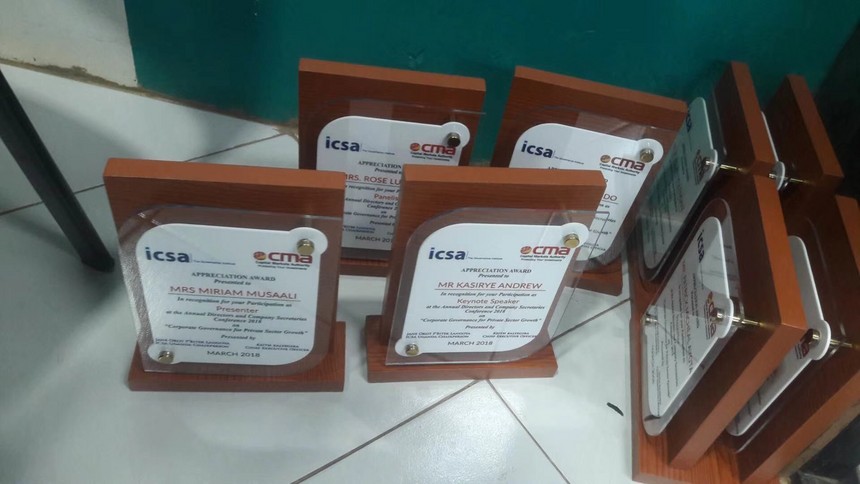 For all these printing,you only need the UV printer.
By UV printing, it dry once, no need coating for almostly all matertials,available to print white ink.